Thank you for visiting our Harbor Veterinary Clinic website. We hope that you find it informative and useful! We have designed it to be educational and fun. It is our goal to always share important health-related information that will protect your pets and family.

Harbor Veterinary Clinic is proud to serve the Ashtabula OH area for everything pet related. Our veterinary clinic is owned by Dr. Charles Curie, DVM.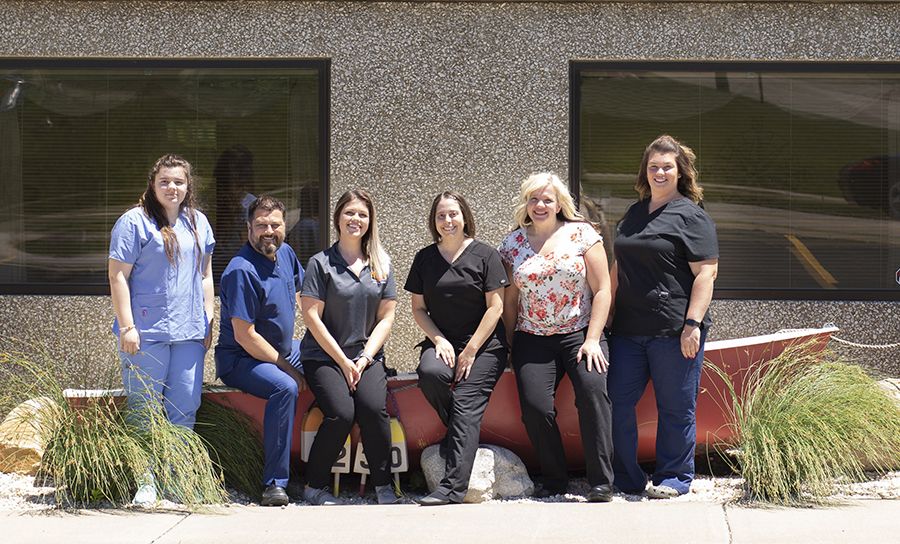 Our team is committed to educating our clients in how to keep your pets healthy year round, with good nutrition, inclusive vaccine protocols, and preventative health care measures at the forefront. We will enhance the quality and quantity of life for both, through excellence in healthcare and client service.

If you have any questions, please call 440-969-6060 and we'll promptly get back to you. After all, we're family!